Marketing Services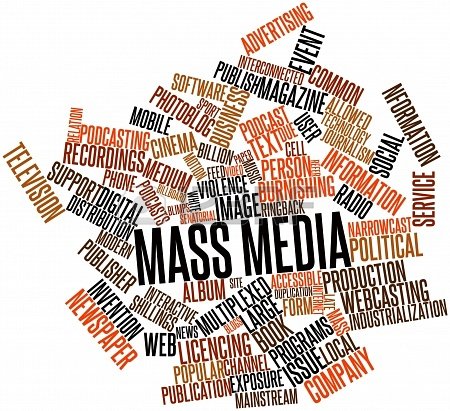 Branding/Naming
Brochures/newsletters/proposals

Professional Bios/Executive Resumes
Strategic email communications
Web text

Websites
Press Kits
Press Kits
The Press Kit is an essential tool for building lasting relationships with key media and community leadership in your market, yet it must be created from the perspective of working reporters and editors. We have that critical, "media-leveraged behind-the-scenes" experience after working INSIDE media organizations nationwide . . . for decades.
Get ready for that big presentation, project or media interview with professional polish. We will help prepare your information to get you the results you want and save you time and money.
Time | General Policy | Materials
Producing a press kit requires consistent project momentum to keep creative energy fresh and at its best. We help you prepare your notes and materials in advance of media coverage and interviews.
Backgrounder: Your company "backgrounder" will incorporate elements reporters and their editors must have to cover your story with accuracy – and the kind of detail YOU wish to present. We help produce your backgrounder from a professional media perspective.
Bio: An executive "bio" includes essential information about a key leader best suited to represent your organization in public and media forums (fees for additional bios negotiable).
Press Release: We include a press release ready for submittal to media.
Article: A media-leveraged feature article about you and/or your organization will highlight select products or services attuned to media needs for effective coverage.
Top MEDIA List: A comprehensive list of local and national media for your use to pitch your company.
Delivery of electronic draft materials within 2-4 weeks. Does not include design or printing. Consulting fees for media leveraged designs and printing are quoted separately when requested. After project delivery, significant additions or edits, or major post-writing/editing changes of concept and content, would require additional negotiable fees.
For Press Kit fees click on the website SHOP tab. Please call us for fees related to your other marketing needs.