Dreamed of writing your own book?
We offer a host of services from interview-to-book (ghost writing), manuscript editing and publishing-on-demand. Whatever stage, you can be on your way to authoring the book you've always dreamed of writing.
Award-winning professional book editor-writer Steve Marsh, explains the A to Z of surprisingly low-cost manuscript preparation to publishing-on-demand and how easy and rewarding it can be.
Need to Increase Revenues? Think of your book as the ultimate closing tool, with virtually endless potential to not only reach people with your message…but to stay with them as a reminder, a resource, and a pass-along reference for their business associates, friends and family members.
Want to Empower Your Professional Image? Prospects consider you the one in your industry who "wrote the book." Speaker bureaus look for "author" speakers, books attract invaluable TV and radio coverage, industry leaders take notice, resumes come alive!
Will it Take Years? No way! How about THREE MONTHS for many authors!




Invaluable New Credibility




Marketing/Training/Sales Power




Instant Worldwide Distribution




Your Own Book Landing Page




ISBN/Library/Bookstore and U.S. Copyright Registration – a SNAP!




Years of shelf-life no other marketing tool can match



We are delighted to set an appointment for you to get started . . . Please call Stephanie Ursini-Bennett at 720-220-5122.
It's time to Get Published . . .
Writing and Editing Services: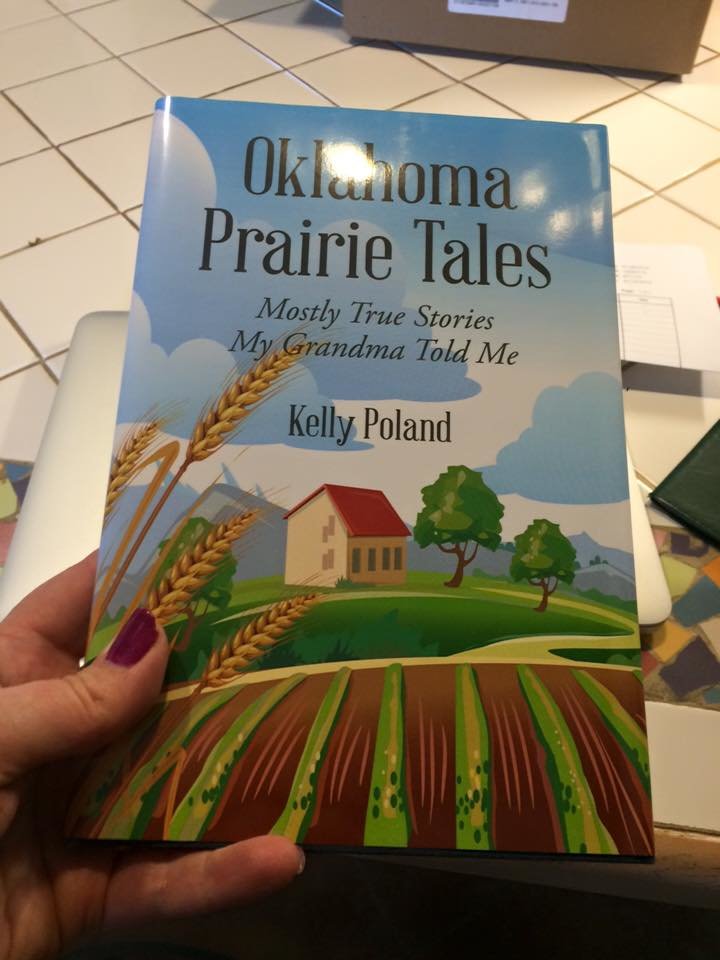 Market-length book (15,000 words)




Half-book (30,000 words)




Full-size book (60,000 words)



Fees finalized upon review of text and materials; nominal printing/publishing fees additional. Refer to the SHOP tab in the main menu.
Publishing Package Includes:

Full-color laminated dust jacket; color photo of author

One primary copy (template)

Two author copies

Choice of eight cover templates

Choice of five interior templates

Choice of hundreds of open-domain photos – photos/graphs/charts insertion for nominal fee per image (p

ersonal photos are acceptable in digital format, for cover photo/author photo

Worldwide (Amazon) distribution

ISBN registry

Bookstore registry

Your own book web page

Sales/royalty accounting (per Amazon sales, etc.)

Quarterly royalty payments (per Amazon sales)

YOU OWN PUBLISHING RIGHTS, which is important if major publisher, wants to buy & distribute

Ability to order any quantity of your book ON DEMAND

Custom covers are quoted separately



Consulting ONLY without full editorial services: Call for a quote.