Our workshops are conducted in a comfortable "space" with no more than six participants.
Delectable snacks and beverages provided, including wine, if you so chose.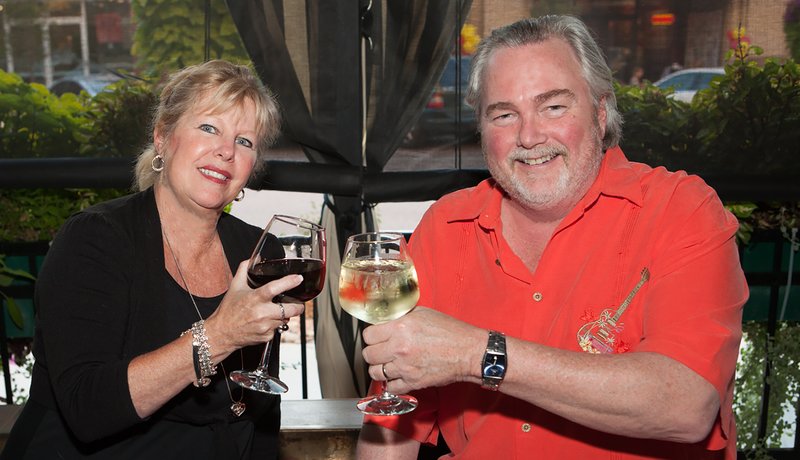 The creativity that flows from each person will launch your book or idea to greatness. It happens every time.
This 90 minute workshop will cover:
Mainstream publishers and agents
All workshops held on Saturdays 4-5:30 | Sign up today by clicking on the website Shop tab.
July 16th:
Centennial
, CO